We updated our website and want to celebrate it with you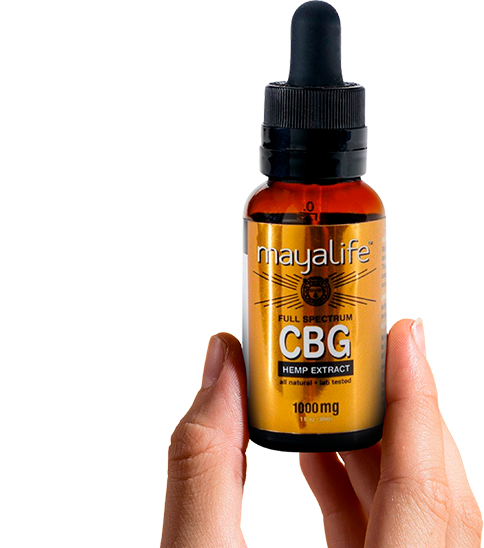 Read our guide and find out
everything you need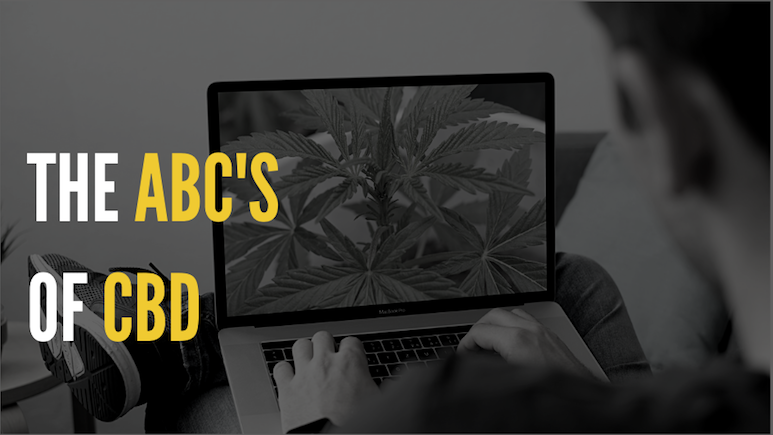 You won't find a hemp extract like this one.
"I honor you,
I honor myself"
This Mayan saying is our guiding principle.
We offer you the best products with the greatest care, we respect nature and its origins.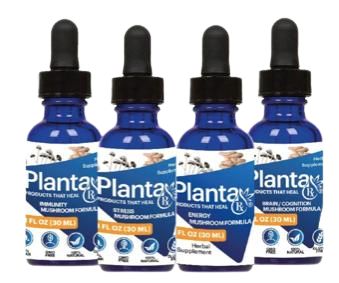 INTRODUCING OUR NEW Mushroom Extracts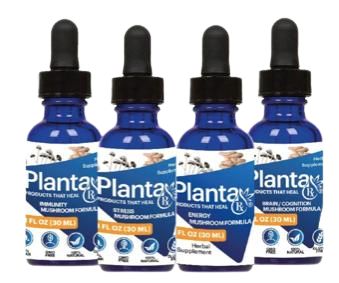 If you are looking for more products
Do you need help with your shopping?
We're got everything yo help you create a living room ready for entertaining
Register to our newsletter to get the latest news about events,
offers and other cool stuff.